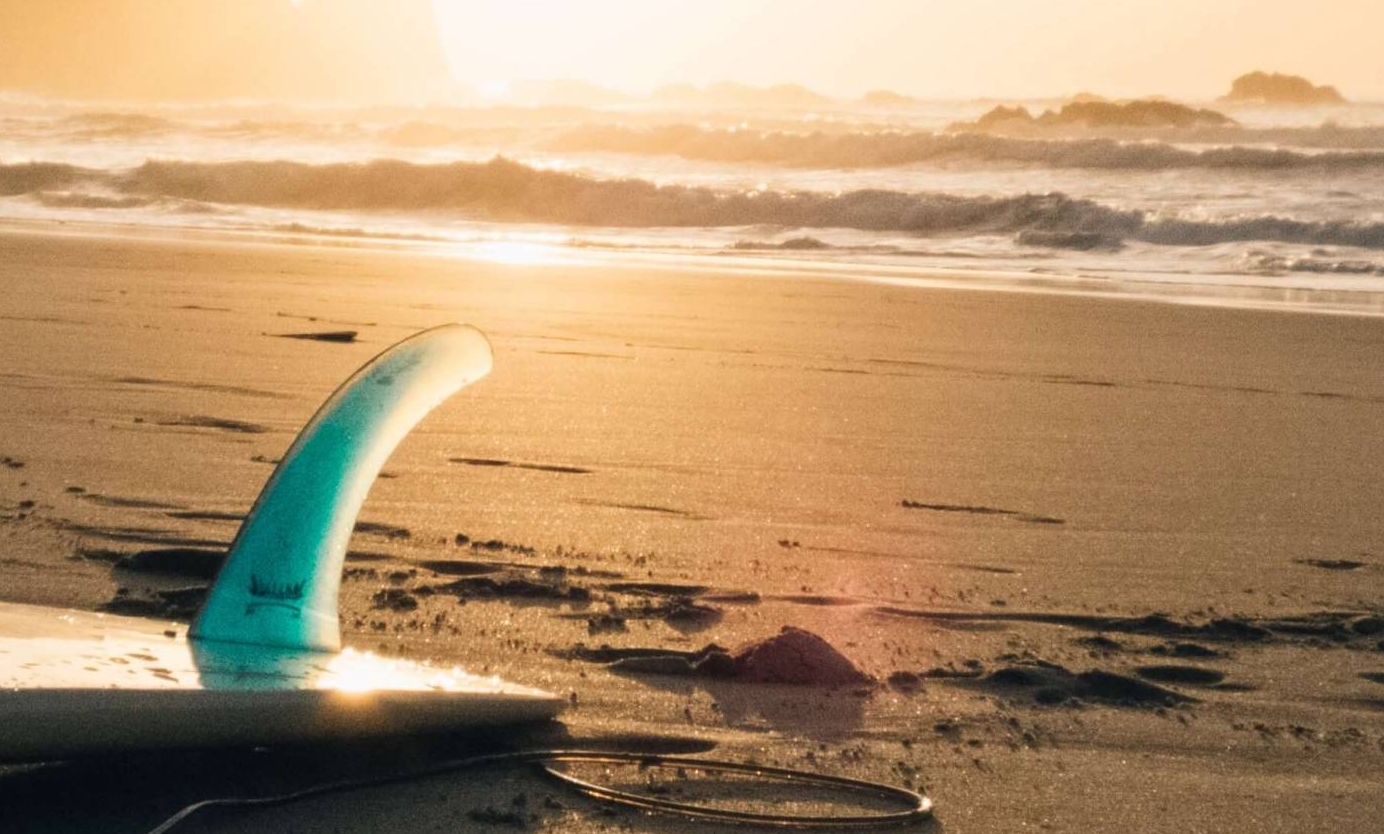 Get a printed magazine, goodies, stickers, clothings and much more about surfing, delivered in a regular basis to your door.
Surfing, alone among sports, generates laughter at its very suggestion, and this is because it turns not a skill into an art, but an inexplicable and useless urge into a vital way of life.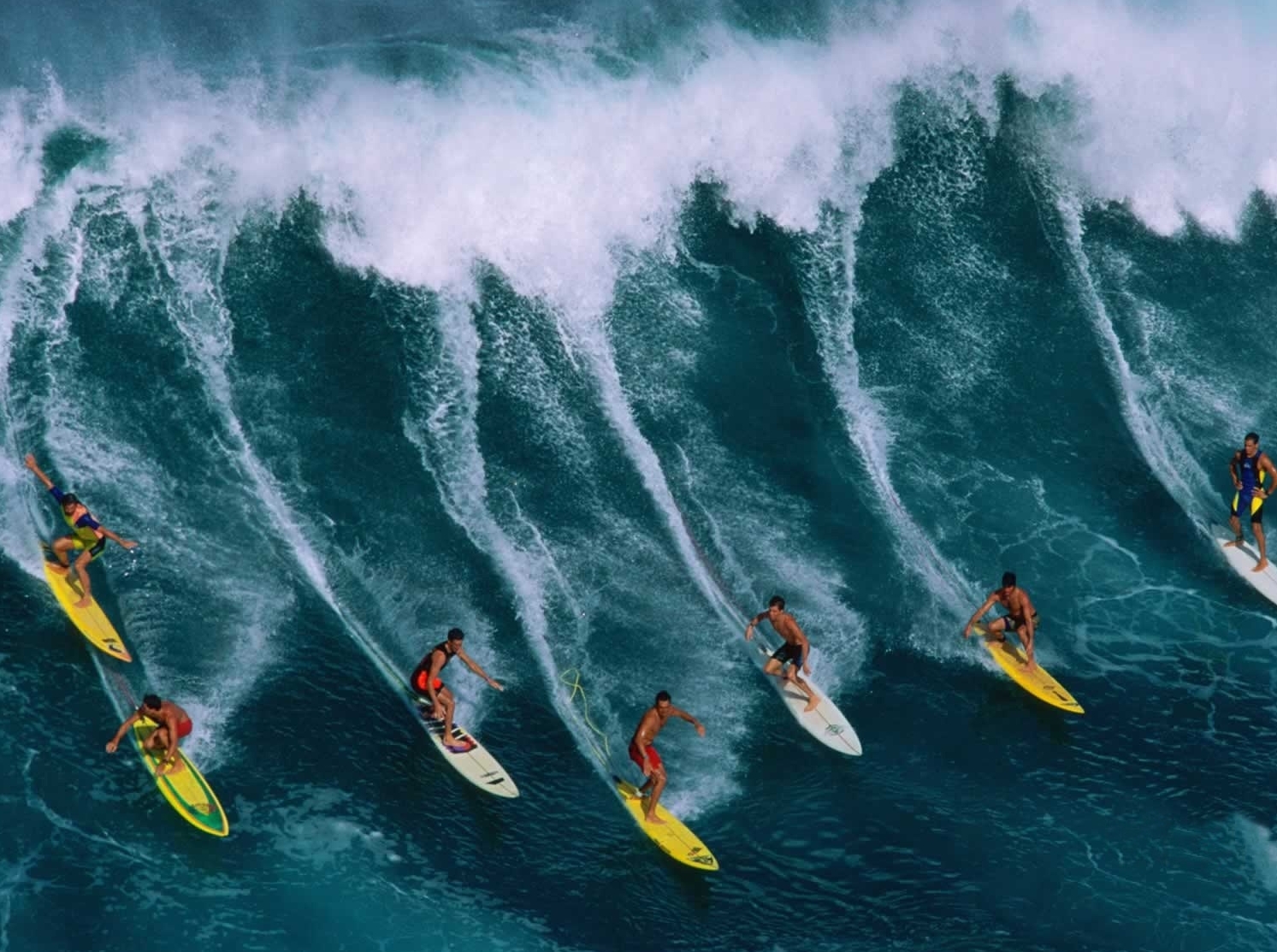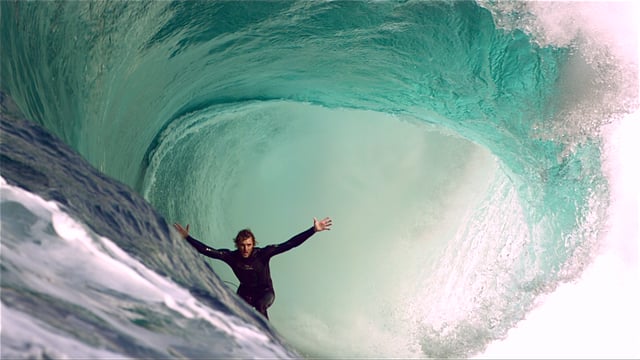 Surf Club is for anyone who loves surfing and the ocean. Items in our boxes are carefully selected to complete your surfing experience.
"Out of water, I am nothing." Duke Kahanamoku
"My passion for surfing was more than my fear of sharks." Bethany Hamilton
"The biggest sin in the world would be if I lost my love for the ocean." Laird Hamilton
"If you're having a bad day, catch a wave." Frosty Hesson
"I've committed to surfing the rest of my life." Lance Armstrong